---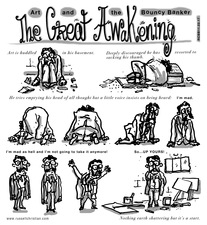 The Bouncy Banker
The Bouncy Banker, so called because nothing ever gets him down, or keeps him down for long, has been a recurring character who lately has been truly taking on a life of his own as he is soon to appear briefly as an animated character in a short movie. Seeing him meant I wanted to give him voice once more so I started up my old clumsy strip. These will be uploaded as they occur.
---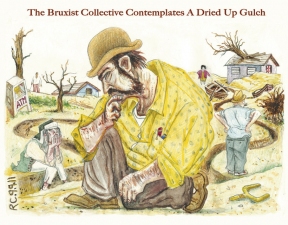 Narratives of the Bruxist Collective
Meandering Narratives From The Bruxist Collective
---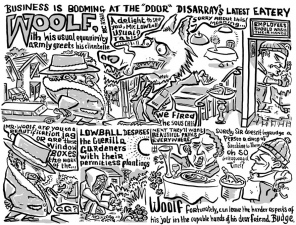 The World In Disarray
Many characters have come in and out of Disarray, a town always in flux. A Mr. McBean once lived here but left under a cloud. Others fight numerous demons. If it weren't for kindly souls like Woolf, the fabric of this struggling community would disintegrate.
---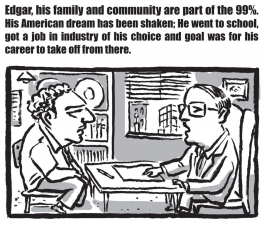 FAST and FURIOUS Comics/Occupy Comix
Real Life Tales of The 99%
---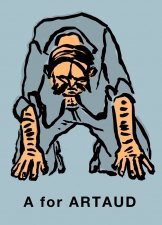 Art Alphabet
Art O'Connor contorts himself into an alphabet...